So this year was Thanksgiving with my family. No big deal right? Travel for about 9 hours and spend the holiday in wonderful weather! Oh how wrong I was! It was a storm from Rexburg to St. George!! It took us about 14 hours to get down there (not including the few hours we stopped and slept). The roads were awful and it didn't help that Burley is terrified of the rumble strip on the side of the roads. When there is snow and ice all over the road its like you are driving on a constant rumble strip. He shook, whined and about hyperventilated most of the time. I gave him some benadryl just to help him be drowsy and it helped a little but he never went to sleep, poor guy.
Once we got there our holiday was fabulous! We played games with family, ate amazing food, and visited. I love when we all get a holiday off to just spend time together! Instead of hitting the stores on Black Friday my dad drove us out to the Grand Canyon. We had never really been before so it was amazing! Heres a few pictures.
Now this drive was extremely bumpy and lurchy, but this time Burley just hunkered down and went to sleep. I don't understand him at all!! He was seriously bouncing off of my lap most of the way and yet he still slept!
We took a good family picture with who was able to be there.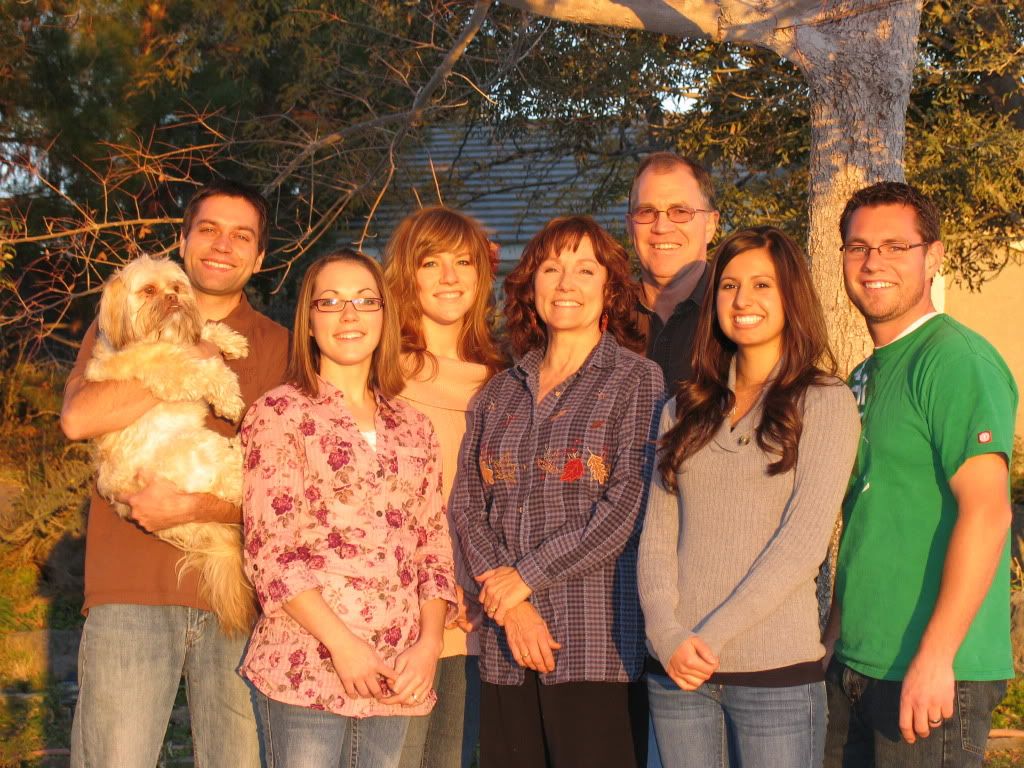 We got to skype with Tyler and Janae and Baby Gavin, who was only 4 days old. He is so so cute! Here are a few pictures of him and their cute Christmas picture.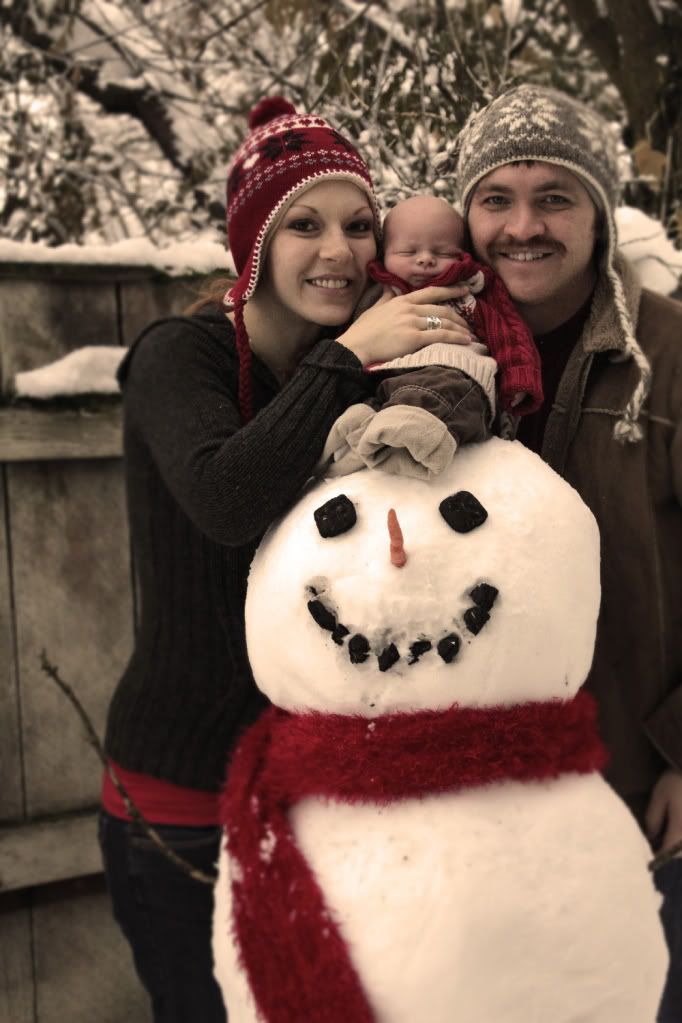 It took about 13 hours to get home because we drove in a storm again, all the way from Cedar to Pocatello. Not the most fun drive, but at least Burley slept about 90% of the time! We decided next time we are flying!!